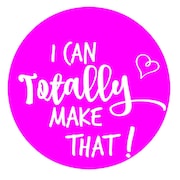 DIY Bath and Body Shop Group on Facebook offers great formulations. Super informative and fun.  Sandra and her daughter are superstars. 
Here is her 
Etsy store

Healing herbal oils by Kami McBride.  Kami offers online courses on infusing oils for your own home remedies. 
Essential Oils and Safety
Mandy Barley is the owner and mentor.   
Members also receive a product discount on our website.
View our Facebook Page